Preface#
The ELDICO ED-1, the first dedicated electron diffractometer, combines an electron beam of radically simplified design with a goniometer, precise down to the sub-micrometer level. Building on proven approaches from X-ray diffraction and electron microscopy, the new tool combines the best of these worlds, enabling diffraction experiments at the nano-scale in an easy-to-install, user-friendly device. The ELDICO ED-1 is a smart combination of a five-axis, 360° rotation, submicrometer-precise goniometer and a 160 keV electron beam with specifically designed optics. ELDICO's ED-1 has Dectris inside: the powerful QUADRO is the most proven detector that is well suited for electrons. The cryo function provides cooling by conduction to achieve temperatures close to liquid nitrogen. With its superior features, the device outperforms any other method used for nano-sized samples.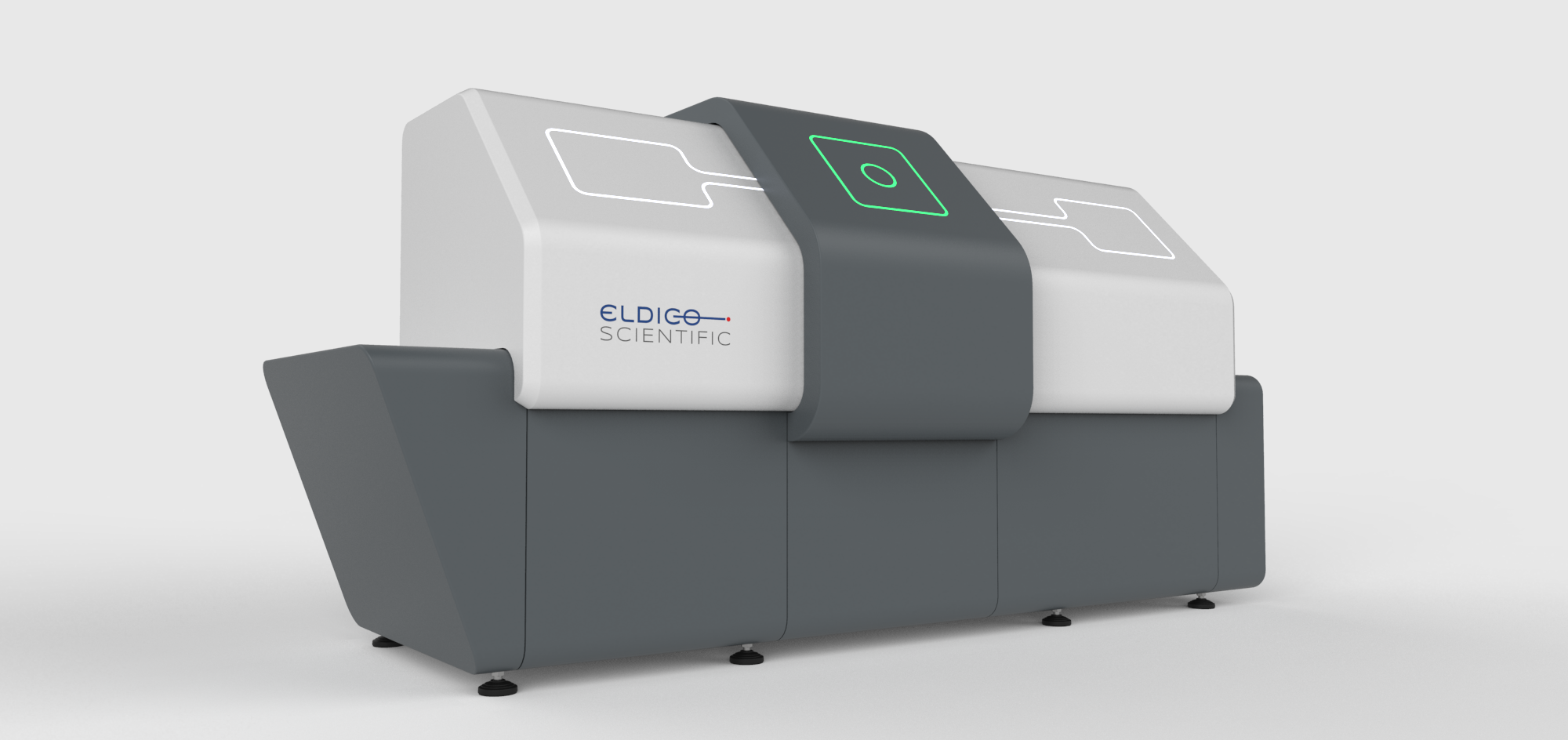 It differs from competing designs in its horizontal layout that crystallographers will find familiar from their X-ray diffraction systems. Usage also resembles pretty much conventional techniques, so getting productive with the ED-1 diffractometer offers an almost flat learning curve. The concept of mounting and centering samples is somewhat different to X-ray systems: since samples are submicroscopacillay small, they cannot be seen with sufficient detail with a light microscope but must be inspected by raster electron microscope imaging. The instrument therefore has 2 modes of operation:
STEM = raster electron microscope imaging
diffraction = data collection of electron diffraction patterns
The system is driven from a versatile software eldix that is available for a variety of operating systems:
Linux (all major flavours)
Windows 10 / 11
macOS
The scope of this manual is to describe the functions of the software. Details of the hardware will be described only as far as they are necessary to understand the functions of the software.
For full documentation visit eldico.ch.
This documentation is not complete and will be expanded.